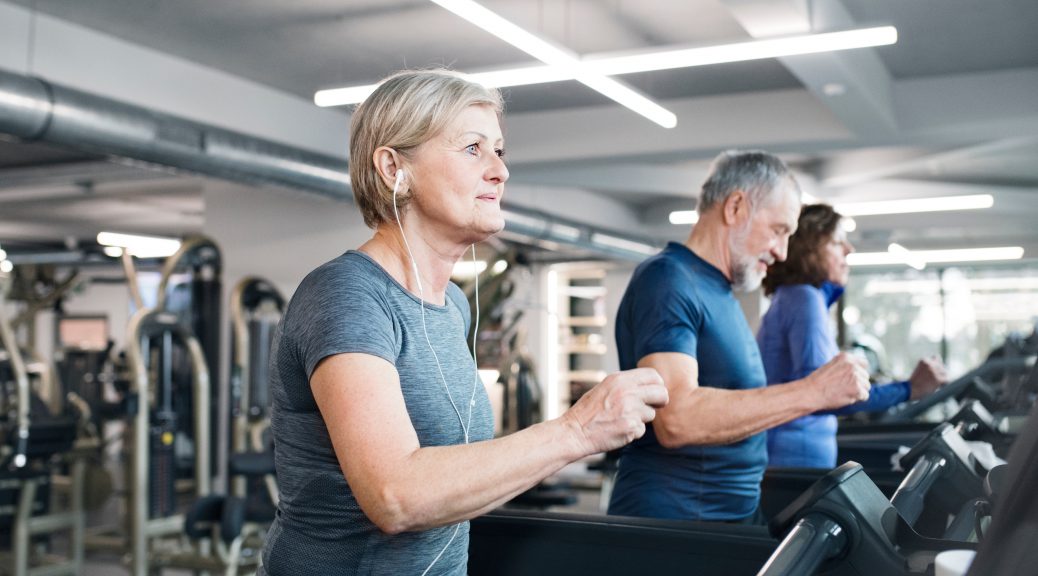 The pulmonary rehabilitation program through Norton Heart & Vascular Institute Cardiac & Pulmonary Rehabilitation Centers is certified by the American Association of Cardiovascular and Pulmonary Rehabilitation. We incorporate evidence-based guidelines in managing your patients, through our medically supervised program that teaches lifestyle modification techniques, disease process education and exercises needed to increase endurance and daily functioning.
Who is eligible for pulmonary rehab:
• COPD (chronic bronchitis and emphysema) patients
• Asthma patients
• Sarcoidosis patients
• Pulmonary fibrosis patients
• Post lung resection patients
• Pulmonary hypertension patients
• Post lung transplant patients
Benefits of pulmonary rehab:
• Improved ability to complete daily activities
• Improved quality of life
• Decrease in shortness of breath
• Better understanding/management of condition
• Improved medication compliance
• Knowledge of good pulmonary hygiene
• Better recognition and avoidance of situations that may exacerbate condition
• Development of coping mechanisms for limitations
• Fewer hospitalizations
Making a referral
Any physician may order pulmonary rehab for a patient. The Pulmonary Rehabilitation Department requires the following:
• Physician order in Epic for ambulatory referral to pulmonary rehabilitation
• Pulmonary function test results from within the past 12 months
Make an online referral here.
---