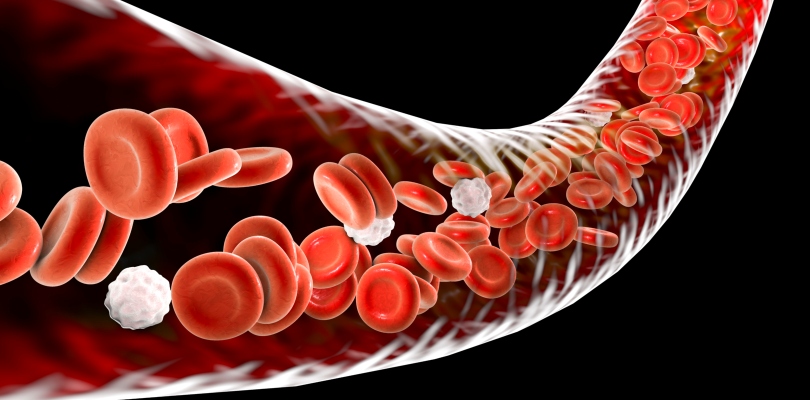 Registration is now open for the Updates in Hematology and Blood Cancers full-day symposium presented by Norton Cancer Institute with support from the Norton Healthcare Foundation.
The symposium will take place on Friday, March 8, 2019 from 11:30 a.m. until 4:30 p.m. at the Norton Healthcare Learning Center (9500 Ormsby Station Road, Suite 200) in Louisville, Kentucky.
This event is designed for physicians, nurses and other health care providers. Continuing education credits and lunch will be provided.
In addition to the live event, attendees can register to participate remotely via videoconferencing. A detailed agenda will follow.
For more information or to register, click here, or call the Norton Healthcare Center for Continuing Medical Education at (502) 446-5955.
Provided by Norton Cancer Institute 
Special thanks to Gouverneur H. Nixon Jr. and the Norton Healthcare Foundation.
---