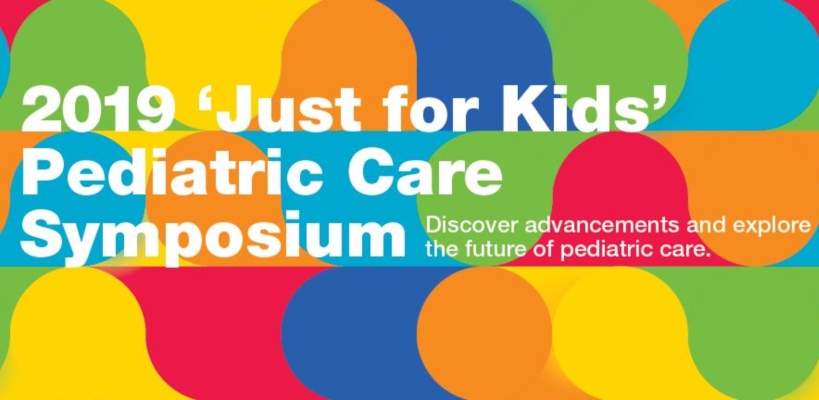 Don't forget to register for the 2019 'Just for Kids' Pediatric Care Symposium, a clinical update on the management of the pediatric patient, taking place Friday, April 26, 2019 from 7 a.m. to 5:30 p.m. at the Galt House Hotel in Louisville, Kentucky.
Keynote Speaker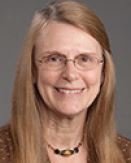 Provided by Norton Children's Hospital and the University of Louisville School of Medicine, the goal of this activity is to bring together physicians,
physician assistants, nurse practitioners, nurses, residents, students and other pediatric health care professionals to enhance competence, performance and patients' outcomes. Topics and speakers have been determined based on an analysis of physicians' needs, current practice issues highlighting newly available medicines and technologies, and gaps our Planning Committee has determined to be important to today's practice challenges. Further, needs have been correlated with the maintenance of certification requirements and competency areas outlined by the American Board of Medical Specialties and Accreditation Council for Graduate Medical Education.

This program will provide clinical updates on a variety of topics that commonly are seen in the treatment of pediatric patients in the primary care setting. In addition to updating attendees on clinical guidelines and best practices, presenters will include three to five pearls that will be relevant to pediatricians in their own practice settings. Physicians will learn best practices for commonly seen diagnoses to create evidence-based strategies for improving patient care.
Continuing medical education credits will be provided.
Register now!
Register now and view the full agenda by clicking here.
---