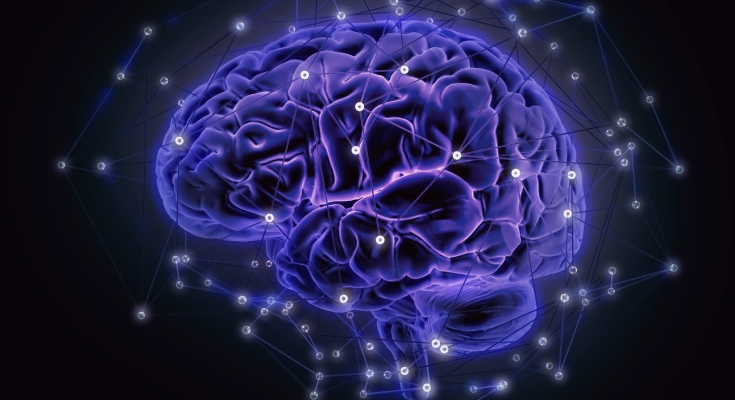 Save the date and register now for the 2019 Neuroscience Symposium taking place Thursday, April 18, 2019 from 7:30 a.m. to 4:30 p.m. at the Louisville Marriott Downtown.
This event is designed for physicians, advanced practice providers, nurses and social workers.
There is a $40 fee for this program and registration is required. Breakfast and lunch will be provided. Free parking will be available. More details, including program agenda, to come.
To register, click here or call (502) 629-1234, option 4. For more information on this continuing medical education opportunity, call the Norton Healthcare Center for Continuing Medical Education office at (502) 446-5955.
This event is provided by the Norton Neuroscience Institute Resource Center with support from the Norton Healthcare Foundation.
---