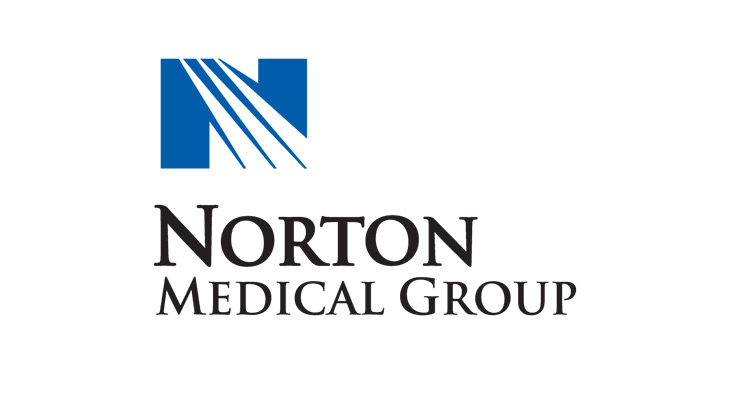 Norton Urogynecology Center, dedicated to providing the latest treatments for a variety of pelvic disorders, has added a fellowship-trained urogynecologist and two advanced practice registered nurses to its staff.
Marjorie L. Pilkinton, M.D., joined the practice on Oct. 1, 2017, after completing her female pelvic medicine and reconstructive surgery fellowship with Northwell Health North Shore Hospital, Manhasset, New York.
Dr. Pilkinton is a native Kentuckian and graduate of the University of Louisville School of Medicine. She completed her OB/GYN residency at Mount Sinai Roosevelt Hospital, New York, New York. "Dr. Pilkinton is a great surgeon and is someone that patients relate to and are comfortable with," said Sarah M. Kane, M.D., also a fellowship-trained urogynecologist who has been part of the practice since 2014. "She is trained on robotic procedures and other minimally invasive options." Dr. Pilkinton said she is pleased to be affiliated with Norton Healthcare.
"Norton Healthcare is well known throughout the region for its high-quality care," she said. Dr. Pilkinton concentrates mostly on prolapse, urinary incontinence, pelvic floor disorders and bladder pain. She and Dr. Kane are based at the practice's St. Matthews location. Dr. Kane cares for patients one day a week at the Dupont location.
Also joining the practice in recent months were Melinda L. Staten, APRN, and Arianna M. Hutchinson, APRN. Marijane S. Beeland, APRN, has been with the practice for four years.
To make a referral, call (502) 409-5600. For general questions, contact Dr. Kane at sarah.kane@nortonhealthcare.org.
---