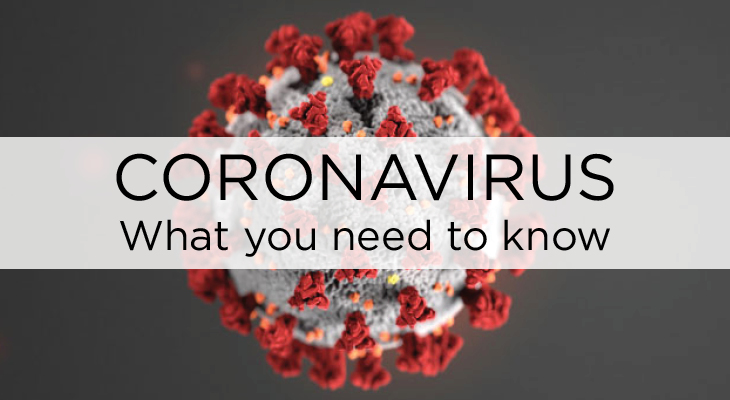 A screening guide for COVID-19 symptoms currently in use by the Louisville area's largest health care system is now available for other health care providers to use on their websites.
The unbranded template, available for download through GitHub, asks a quick set of questions, and based on the answers, offers suggestions such as:
Monitor your symptoms.
Take your temperature twice a day.
Schedule a telehealth appointment.
The tool was used 20,000 times in its first two weeks after launching at NortonHealthcare.com/COVID-19-Guide. The tool also is integrated into the Norton Healthcare mobile app.
The open-source version allows other health care organizations to individually brand and personalize the tool with their own resources.
"Our hope in sharing this project with others is that it will save organizations time and energy while we collectively fight this virus," said Steve L. Ready, senior vice president and chief information officer, Norton Healthcare.
---