Norton Medical Group Physician and Advanced Practice Provider Recruitment
Norton Medical Group's recruitment team is responsible for all physician, nurse practitioner and physician assistant recruitment for Norton Medical Group, the employed physician division of Norton Healthcare. The team's responsibilities include recruitment advisement, coordinating the application process, candidate selection, arranging all interviews and site visits, employment offers, contracts, relocation assistance, pre-employment paperwork and onboarding. Arrangements for site visits by out-of-town candidates are all-inclusive.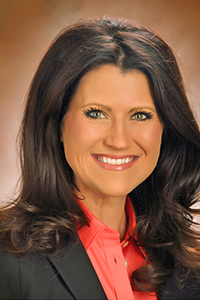 Amanda R. Bailey
Director of Physician Recruitment
(502) 439-5144
Email
Physician recruiter for academic faculty positions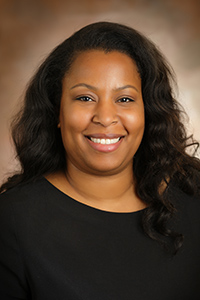 Alicia Beeler
Sr. Recruiter, Advance Practice Providers
Adult and pediatric primary care and urgent care physicians
(502) 777-6533
Email
Recruiter for Advanced Practice Providers in all specialties.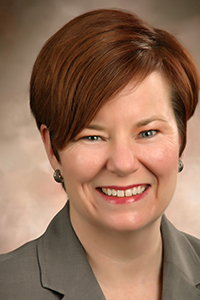 Brittany Brohm
Senior Physician Recruiter
Adult and pediatric primary care and urgent care physicians
(502) 777-6533
Email
Physician recruiter for Norton Heart & Vascular Institute, infectious diseases, pulmonology, geriatrics, hospitalists, pediatric primary care and subspecialties, maternal-fetal medicine, urogynecology, and obstetrics and gynecology
Amanda Keller
Senior Recruiter, Physicians
(502) 550-9625
Email
Physician recruiter for adult primary care, urgent care, genetics counseling, Norton Cancer Institute and occupational medicine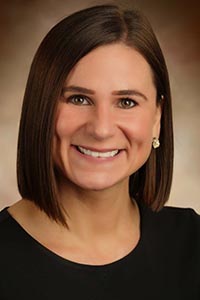 Tracy Shaughnessy
Senior Recruiter, Physicians
(502) 446-5857
Email
Recruiter for Norton Neuroscience Institute, Norton Orthopedic Institute, surgical services, behavioral health and rheumatology
Trish Abdin
Coordinator, Physician and Provider Services
(502) 272-5253
Email
Responsibilities include coordinating outpatient provider pre-employment payor credentialing, malpractice insurance and onboarding paperwork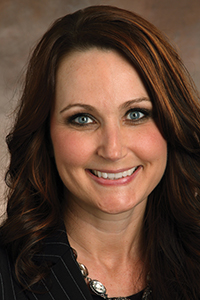 April Likens
Coordinator
(502) 272-5007
Email
Responsibilities include coordinating inpatient pre-employment payer credentialing, malpractice insurance, hospital privileging and onboarding paperwork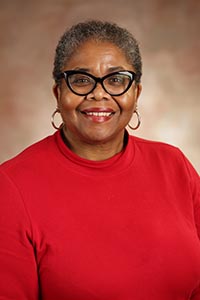 Vicki Davis-Hamlin
Senior Contract Administrator
(502) 272-5011
Email
Responsibilities include coordinating physician and advanced practice provider offer letters and contracts, and tracking all new hires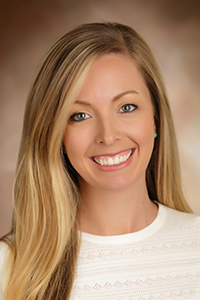 Jillian Davis
Department Secretary
(502) 272-5051
Email
Responsibilities include coordinating all travel arrangements, site visit itineraries, trade show management and expense reimbursements