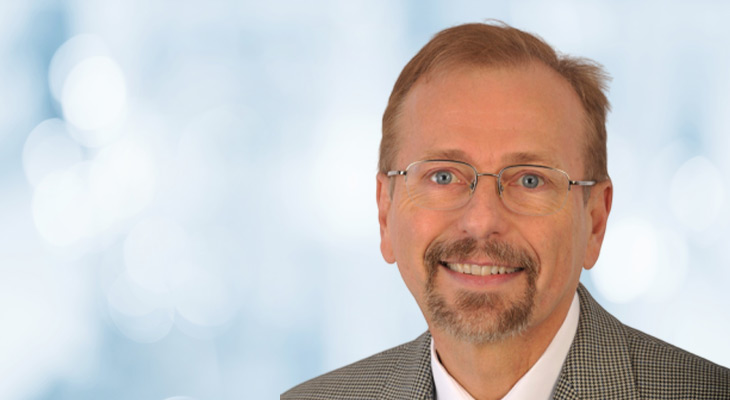 By David Steen Martin
CPA Lab, a division of Norton Healthcare, employs more than 20 board-certified pathologists who assess tissue from all sites in the human body for specific disease entities to help physicians and surgeons offer the best treatment for each patient.
"It is a very fast-evolving field, and we are doing our best to keep up with it," said Alvin W. Martin, M.D., medical director of laboratory and pathology services for Norton Healthcare. Dr. Martin recently was named one of Louisville's Top Doctors by Louisville Magazine.
CPA Lab's pathologists have received additional training, giving them expertise in such subspecialties as breast pathology, hematology and cytopathology. They have expertise in reading gynecological, gastrointestinal, neurological and urological specimens. CPA Lab also supports Norton Cancer Institute.
"The level of sophistication we have in pathology services, and the depth of our subspecialty training and number of subspecialties, sets us apart," said Dr. Martin, who has served as medical director since 2009.
Patients referred to Norton Healthcare not only receive access to coordinated care from an array of highly trained specialists but a sophisticated pathology lab supporting them. CPA serves as a reference lab for pathology and laboratory services.
"Norton Healthcare has a broad range of oncologists and clinicians, so there's a broad range of specimens to identify and classify," Dr. Martin said. "Advances in cancer treatments have made pathology services more important than ever."
CPA Lab pathologists sit on multidisciplinary tumor boards alongside surgeons, medical oncologists, radiologists and nurse navigators.
The pathologists' findings can determine the type of treatment. For example, breast cancer treatment depends on whether the patient has a BRCA gene mutation. With solid tumors in the lung, bladder or prostate, results also can determine whether immunotherapy is an option.
"Immunotherapy is the biggest advance I've seen in my lifetime," said Dr. Martin, 63.
A native of Verona, Kentucky, Dr. Martin went to medical school and completed his medical residency at the University of Louisville. He spent two years at Boston University Medical Center in Massachusetts as a fellow in hematopathology before returning to Kentucky.
"I love what I do," Dr. Martin said. "I wake up in the morning and I can't wait to get to work. I grew up on a farm, so I get up at 4:30 in the morning."
CPA Lab is licensed by the Kentucky Cabinet for Health and Family Services and is approved to bill Medicare and Medicaid. It runs a strict in-house quality control and quality management program and maintains a state-of-the-art computer system that allows for generating reports based on specific criteria, such as diagnosis, patient age and clinician specialty. Statistical data generated by CPA Lab is made available to government and third-party insurers and used to compare CPA Lab with national and regional laboratories.
Referring Physicians
---