March 2021 Norton Medical Group new providers
Norton Medical Group welcomes these new providers.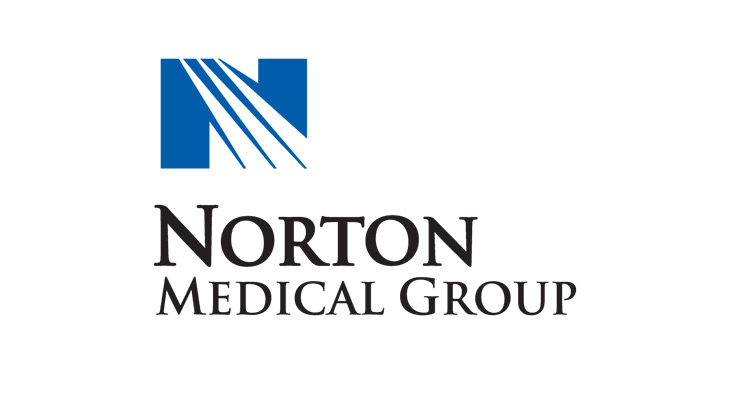 Amanda J. Wade, APRN
Urgent Care
---
Get Our Monthly Newsletter
Stay informed on the latest offerings and treatments available at Norton Healthcare by subscribing to our monthly enewsletter.
Make a Referral
Partnering with you in caring for your patients.
Refer a Patient
Are You a Patient?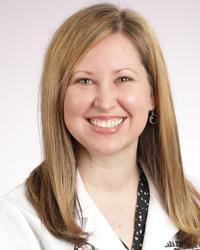 Provider Spotlight
Kara L. Scott, APRN
Kara L. Scott, APRN, an experienced nurse practitioner in pediatric forensic medicine, has joined Norton Children's Pediatric Protection Specialists.