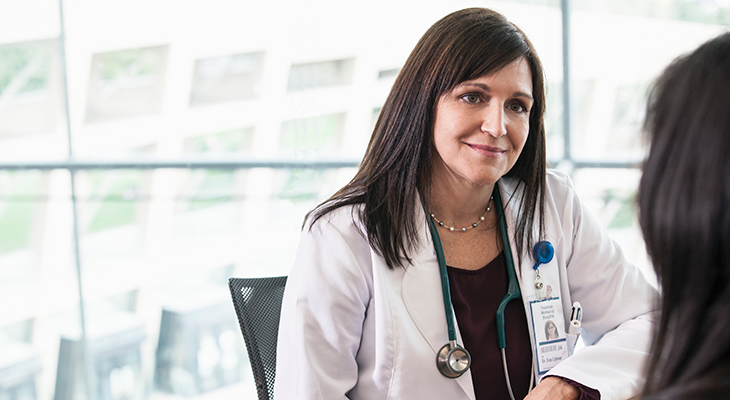 Our region's new diagnoses for hepatitis C are higher than the national average reported by the Centers for Disease Control and Prevention (CDC). Within Norton Healthcare alone, approximately 100 patients a week are diagnosed with hepatitis C.
We have developed aggressive screening guidelines to properly care for patients who are at risk for the disease but have not been diagnosed. To meet the needs of our community, our guidelines go beyond CDC recommendations.
All pregnant women will be screened for hepatitis C, and we recommend primary care providers screen patients who:
Have tattoos or piercings (after each new occurrence)
Are sexually active and not in a long-term, monogamous relationship
Have been imprisoned for more than two days or have a history of arrests or incarceration
Are drug users or have a history of drug use
Were born between 1945 and 1965
To answer the need for specialized care, we have created the Norton Complex Care Clinic to treat patients with hepatitis C. The new clinic combines expertise and educational resources to ensure your patients with hepatitis C get the care they need. Led by providers from Norton Infectious Disease Specialists, the clinic offers liver health education, treatment options and ongoing care.
The Norton Complex Care Clinic is part of the Norton Cancer Institute Multidisciplinary Center, Norton Cancer Institute ­– Downtown, Suite 200, 676 S. Floyd St. in Louisville, Kentucky. To make a referral, click here, choose Infectious Disease and note Hep C as the reason for referral.
---