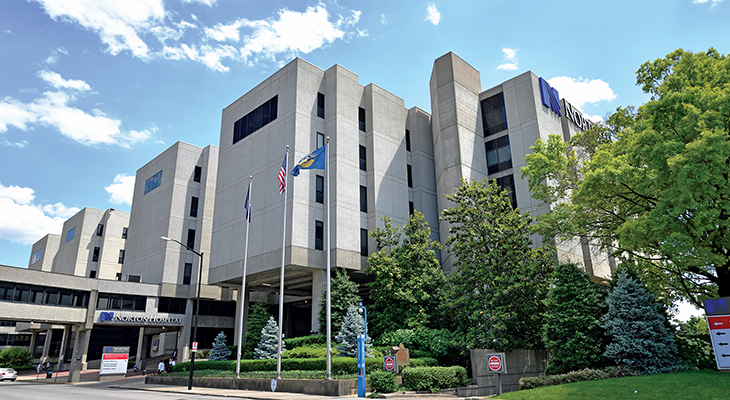 By Kate Eller
Norton Healthcare is asking Louisville Metro government to approve the issuance of $600 million in bonds that will be used on capital spending across the system as well as refinancing of existing bonds at a lower rate. These bonds are the sole responsibility of Norton Healthcare and do not burden the city or state.
The bonds will be used primarily for planned capital spending at Norton Healthcare campuses and service lines including:
Construction to add new beds at Norton Brownsboro Hospital and Norton Hospital
Infrastructure improvements and replacements as part of routine and necessary campus maintenance
Technology addition and program expansion for existing service lines including cardiovascular and neuroscience
Medical office building purchase as part of our affiliation agreement with the University of Louisville to assume operations of pediatric and pediatric subspecialist offices currently managed under UofL Physicians – Pediatrics
Norton Healthcare is committed to serving our growing community by strategically expanding services, improving access to care and evolving to meet consumer expectations in technology to improve the overall patient experience.
The Metro Council heard the first reading of the request on Jan. 9, and final approval will be sought in February 2020.
---