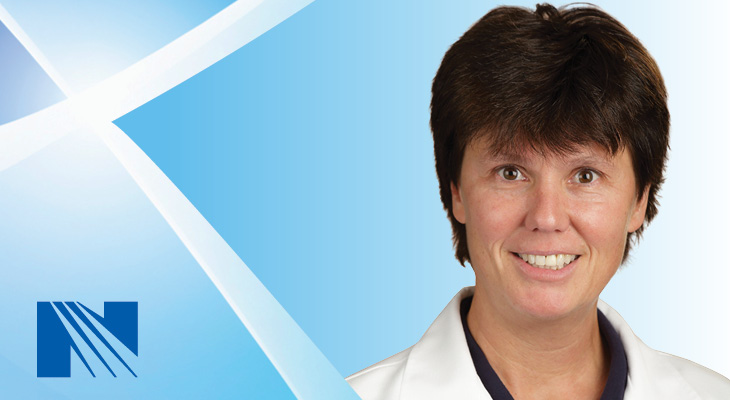 Tanya A. Wiese, D.O., interventional pulmonologist, has joined Norton Pulmonary Specialists.
Dr. Wiese earned her Doctor of Osteopathic Medicine degree from Michigan State University College of Osteopathic Medicine, East Lansing. She completed an internal medicine residency at Mount Clemens General Hospital, Michigan, and a pulmonary critical care and interventional fellowship at Henry Ford Hospital, Detroit, Michigan.
Dr. Wiese has held a number of academic appointments, including director of interventional pulmonology with the University of Louisville, and she currently serves as director of interventional pulmonology at Norton Healthcare.
She also serves as a part of the Norton Cancer Institute Comprehensive Lung Center. As an interventional pulmonologist, she performs minimally invasive diagnostic and therapeutic procedures. These procedures help the team provide the safest and most up-to-date therapy for lung cancer and other cancers that may involve the lungs.
Related Content: An alternative to lung volume reduction surgery for COPD patients
Dr. Wiese is board certified in internal medicine, pulmonary and critical care by the American Osteopathic Board of Internal Medicine. She is also board certified in interventional pulmonology by the American Association for Bronchology and Interventional Pulmonology.
She also served as a captain in the U.S. Army, where she was an internist and director of the intensive care unit at Winn Army Community Hospital, Fort Stewart, Georgia.
---