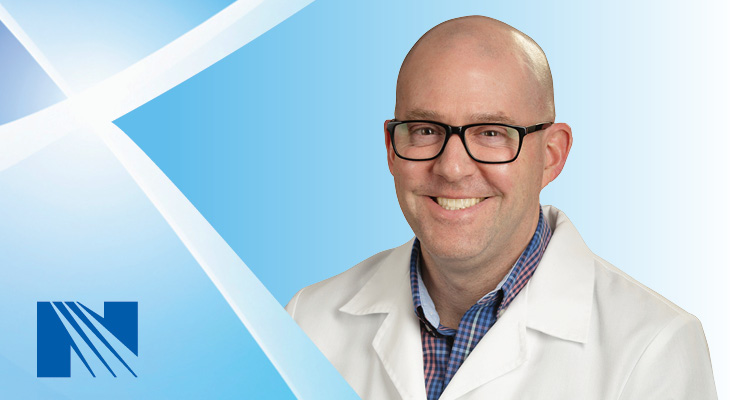 Charles F. Moore Jr., M.D., is the newest member of Norton Rheumatology Specialists.
Dr. Moore earned his medical degree at the University of Louisville School of Medicine, where he also completed his residency in internal medicine and pediatrics. During that time he became the internal medicine/pediatrics chief resident. Dr. Moore completed a fellowship in rheumatology and immunology at Vanderbilt University, Nashville, Tennessee. He authored and co-authored papers on bone health and autoimmune diseases and on interstitial lung disease associated with connective tissue diseases.
Dr. Moore helps his patients understand their disease and medications to facilitate their commitment to the long-term treatment required for rheumatic diseases. He is encouraged by advancements in the field related to better understanding of the immune system and its role in rheumatic diseases, as well as in revolutionary biologic therapies.
Dr. Moore is board certified in rheumatology and internal medicine by the American Board of Internal Medicine.
Outside of the office, Dr. Moore swims, runs and spends his time with his wife and two teenage children.
Refer a patient
To refer a patient to Dr. Moore, please use the online referral form.
-Rebecca Hall
---