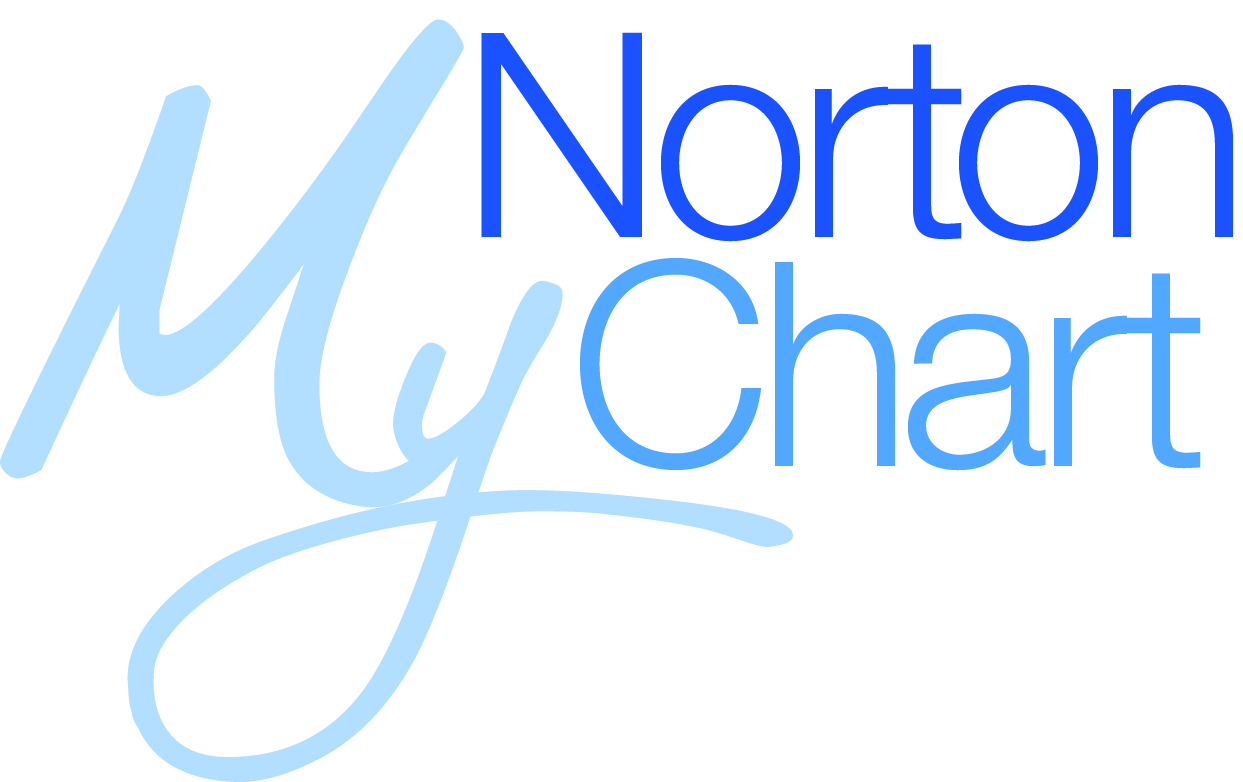 It's no secret that MyNortonChart is more important than ever for the changing health care landscape. MyNortonChart gives consumers the option of driving their health care decisions, which not only keeps the patient happy, but also their provider.
MyNortonChart gives patients convenient online access to portions of their medical information. Whether at work, on the road or at home, patients can take charge of their health 24 hours a day, seven days a week.
Benefits of MyNortonChart to the patient: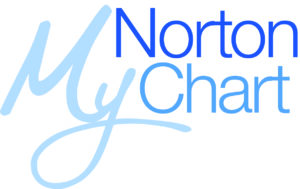 View medical history and lab results
Communicate with provider for nonurgent medical advice
Refill prescriptions
Schedule or view upcoming appointments
Pay bills
Connect with a provider through Norton eCare with a secure video visit or eVisit
Access a child's or loved one's medical records
And more!
So how does it benefit, you, the provider?
"MyNortonChart allows me to answer questions at the pace I can manage throughout the day," said James T. Jennings, M.D., Norton Community Medical Associates – Brownsboro, and medical director, adult primary care, Norton Medical Group. "I generally get a specific question that I can answer quickly; it saves time on the phone, my staff time on the phone, and the patient navigating the phone tree. The patient sends the message when it is convenient, I answer when I have the opportunity, and we can have a dialog that is most efficient. I think the time saved by the patient as well as the provider creates a positive patient experience."
To learn more about MyNortonChart, visit NortonHealthcare.com/MyChart.
---