ERAS reduced in-hospital opioid consumption.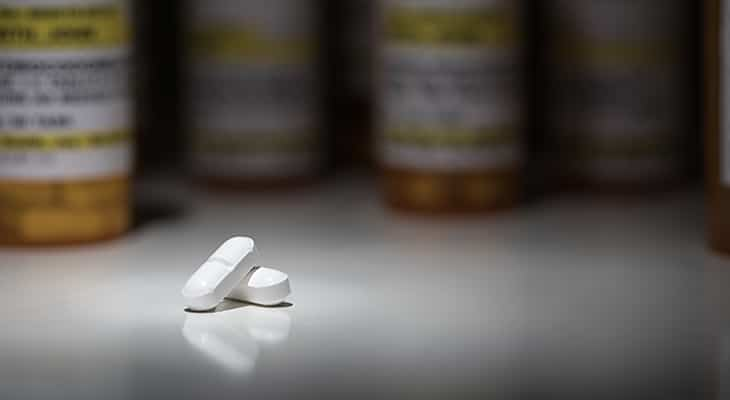 Enhanced Recovery After Surgery (ERAS) protocols have the potential to hasten recovery from lumbar fusion surgery for degenerative spine conditions, with reduced in-hospital opioid consumption and improved postoperative pain scores, according to a study published recently in Global Spine Journal.
ERAS, which includes preoperative counseling, nutritional and medical optimization, standardized pain management and anesthesia, and early mobilization, has shown decreases in narcotic consumption, complications and length of hospital stay for orthopedic joint replacement patients and others.
The researchers, including Leah Y. Carreon, M.D., M.S., of Norton Leatherman Spine, hypothesized that using ERAS protocols would decrease opioid use after lumbar fusion.
The study was conducted at a center transitioning to the enhanced recovery protocol, allowing evaluation of patients who were treated before the protocol was implemented and patients treated after.
"[ERAS] patients had better three-month pain scores, ambulated earlier, had urinary catheters removed earlier and decreased in-hospital opioid consumption" compared with pre-ERAS patients, the authors wrote in the study, "Adoption of Enhanced Surgical Recovery (ESR) Protocol for Lumbar Fusion Decreases In-Hospital Postoperative Opioid Consumption."
Refer a patient
Use Norton EpicLink to quickly and easily refer a patient to Norton Leatherman Spine.
"This study demonstrated greater than 50% decreased in-hospital opioid consumption, earlier ambulation and reduced urinary catheter duration" with ERAS implementation in lumbar fusion patients, the authors wrote. "Our results indicate many of the beneficial outcomes of [ERAS] implementation seen in other surgical fields are transferable to lumbar fusions."
Continued work is required for spine surgery patients to see the full benefits of the enhanced recovery protocol. An ongoing study by the authors evaluates 90-day postoperative opioid consumption in patients with whom it is used.
During the hospital stay, opioid consumption was higher in patients who were treated before enhanced recovery protocols were implemented, had undergone staged surgical procedures, used government insurance and had worse pre-op pain scores.
The only variable associated with 90-day opioid consumption was the preoperative pain score. Gender, age, body mass index (BMI) and staged versus same-day surgery were not associated with either in-hospital or 90-day opioid consumption.
---