For children with asthma, having a food allergy can make a near-fatal or fatal allergic reaction more likely.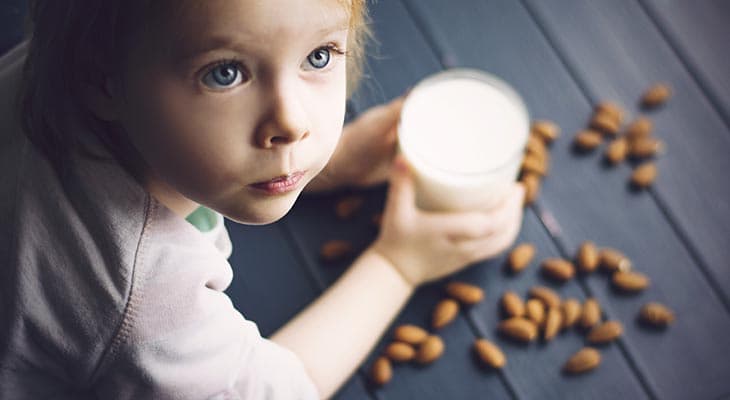 The busy back-to-school season is already underway. Amid the added stress of returning to the classroom during the COVID-19 pandemic, pediatricians should be proactive in reminding parents to ensure their children are aware of any known food allergies.
According to Food Allergy Research & Education, food allergies affect 1 in every 13 children. Every three minutes, a food allergy reaction sends someone to an emergency room.
Food allergies often affect young children, including some who also may have a diagnosis of asthma. For children with asthma, having a food allergy can make a near-fatal or fatal allergic reaction to food more likely, especially if asthma is not well-controlled.
"Asthma and allergic diseases coexist for many children. This can include food allergies, allergic rhinitis from indoor or outdoor allergens, and/or eczema," said Adriana S. McCubbin, M.D., of Norton Children's Allergy & Immunology, affiliated with the UofL School of Medicine. "Having any of these underlying allergic conditions may increase risk of developing asthma."
Refer a patient
Use Norton EpicLink to quickly and easily refer a patient to Norton Children's Allergy & Immunology.
Checkups and vaccinations
Due to the coronavirus pandemic, 40% of U.S. parents say their children missed vaccinations, according to statistics from Blue Cross Blue Shield. An annual well-child visit is paramount for providers to assess the child's asthma or allergies and test to see if a food allergy may be present.
Even if the child isn't due for vaccines, a yearly checkup is a good habit to develop and offers providers an opportunity to check in on physical and emotional health at the start of a new school year.
Food allergen exposures often can be prevented when parents and school officials are prepared and appropriate documentation is on file at the school. Asthma and food allergies must be communicated to the school, as well as potentially lifesaving information about handling medications or a rescue inhaler.
"If a child has food allergies, it's important for the parents to know what foods will be available at school and whether there are allergy-free options," Dr. McCubbin said.
Managing asthma and food allergies
Correctly diagnosing asthma and/or food allergies is the first step. Suspected food allergies should be evaluated, diagnosed and treated by a board-certified allergist. Regular follow-up is needed for optimal management of food allergies, asthma or other allergic conditions.
---