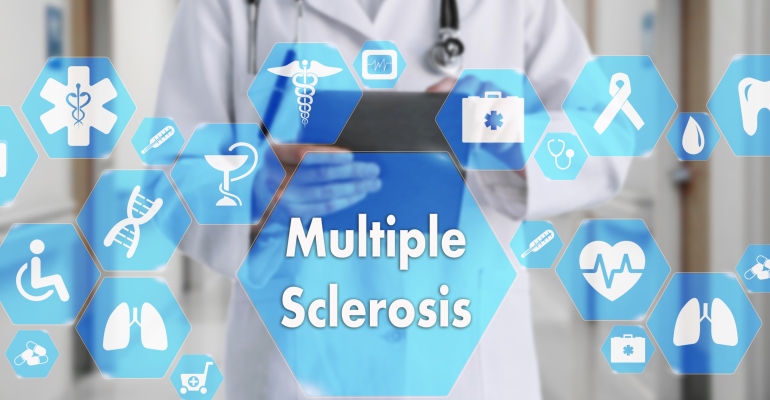 The Norton Healthcare Center for Continuing Medical Education has made available speaker sessions from the 2018 Neuroscience Symposium, one including a presentation on a "Primary Care Physician's Guide to Multiple Sclerosis" by Geeta A. Ganesh, M.D. of Norton Neuroscience Institute.
The continuing education opportunity is available online here.
At the conclusion of this offering, the participant will be able to:
Define multiple sclerosis and recognize key words to use when talking about the disease
Review characteristics of a typical patient
Review an understanding of the diagnostic criteria for multiple sclerosis
Identify typical lesions on a brain MRI
Summarize the different ways in which multiple sclerosis is treated
Recognize issues facing patients in the later stages of the disease
Refer a patient
To refer a patient to Dr. Ganesh or any Norton Neuroscience Institute provider, click here for the online referral form or call (502) 629-1234, option 3.
---