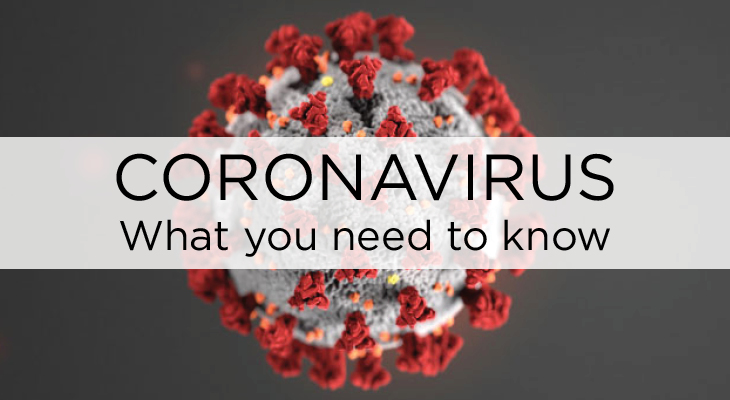 Health care settings are high-risk areas for COVID-19 infection. Here are some extra precautions that will help limit the spread of the virus.
Before work
Completing this checklist every day before coming to work helps maintain a clean and secure healing environment.
Wear clean scrubs/clothing to work. Bring a change of clothes in washable bag.
Although the coronavirus/COVID-19 appears to spread primarily through respiratory droplets, it also likely can be transmitted through surfaces, such as clothing. Bringing a change of clean clothes allows you to reduce your chances of bringing the virus home on work clothing.
Bring your lunch in a disposable bag.
The COVID-19 virus may live on the surface of lunch boxes. If you bring your lunch, use a disposable container like a bag. Norton Healthcare has arranged to provide a meal while at work. These meals will be served in disposable containers.
The virus can attach itself to just about anything.
Keep fingernails short, without nail polish.
Viruses can live under nail polish too. In addition to removing nail polish, it's recommended that nails remain trimmed short. These actions help us achieve optimal hand hygiene.
We can't say it enough. Washing your hands frequently and diligently is one of the most effective tools we have for fighting COVID-19. Avoid touching your eyes, nose and mouth with unwashed hands.
Sanitize phone, badge, eyeglasses.
You may not think to sanitize these everyday items, but it's important to do so regularly because they are touched frequently throughout the day.
After work
Following these guidelines for returning home protects your family from exposure and ultimately helps everyone "flatten the curve," protecting patients and the community.
Wipe down your work station.
Sanitizing our work areas is one of the ways that helps eliminate preventable harm. COVID-19's high level of contagiousness makes this more important than ever.
Sanitize your phone, badge, eyeglasses.
Just as we clean these surfaces before work to avoid bringing in any germs from home, we need to do the same after work to avoid taking contamination home.
Change your clothes before leaving work. Shower at work or as soon as you arrive home. Put scrubs/clothing in washable bag.
Norton Healthcare is working to provide employees with private spaces to change clothes. Showering immediately after work reduces your chance of infecting others through contact.
Leave shoes outside at home.
Shoes can be difficult to disinfect, so it's probably best to just leave them outside when you get home. We often think of COVID-19 spreading through respiratory droplets in the air, but these typically fall to the floor after traveling a few feet.
Put scrubs/clothing in washer.
Immediately cleaning work clothing limits the chance for the virus to spread throughout your home. The Centers for Disease Control and Prevention (CDC) recommends using the warmest appropriate water setting for laundry. Remember to clean and disinfect hampers and any bags that held dirty clothes.
Put water bottle, food containers, etc., in dishwasher.
We need to be extra careful with these items, as eating and drinking from contaminated surfaces poses a high risk of infection. Whenever possible, we urge employees to use disposable containers at work, but if you do take home a reusable bottle or dish, clean it immediately.
Norton Healthcare has developed online questionnaires in response to the COVID-19 pandemic to help its patients, visitors and employees recognize symptoms and then guide them to the appropriate level of care based on question responses. To see the COVID-19 patient/visitor questionnaire live on Norton Healthcare's website, visit NortonHealthcare.com/COVID-19-Guide, or download the Norton Healthcare mobile app.
The questionnaire is now available as an unbranded template and is being offered as open-source software. This allows other health care organizations to individually brand and personalize the tool with their own resources. Systems can download the source code for this project here: GitHub.com/NortonHealthcare/Simple-COVID-19-Screening-Guide-Template
---