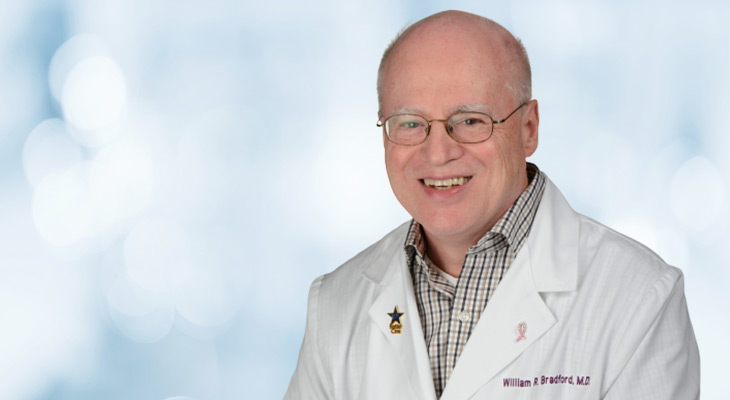 The causes of the opioid crisis are varied. The excessive prescribing of opioids across the nation is among the leading contributing factors. It is known that opiates are widely over-prescribed following surgery, with 80% or even more of the dispensed medications going unused after common surgical procedures. Nearly 40% of outpatient prescriptions written by surgeons are for opioids, making them second only to pain specialists in this measure.
Surgeons are, and have been, under considerable pressure to manage pain, from the inception of pain as "the fifth vital sign" to the emphasis on patient satisfaction. The American College of Surgeons has issued a statement on the problem saying, "Surgeons have a responsibility to minimize their patients' postoperative pain while addressing the societal imperative to avoid overprescribing [opiates]."
Excessive prescribing of opiates leads to waste and the unintended consequences of nonmedical use, diversion or even inadvertent exposure to small children. Many individuals who abuse these medications can trace the beginning of their abuse to a surgical procedure where they were prescribed opioids.
Studies in surgical patients have shown that the quantity of opiates prescribed has the strongest association with the amount of opiates that are consumed. Higher pain scores also were associated with higher consumption, but to a lesser degree than with the amount prescribed. Patients undergoing outpatient surgery and older patients used fewer opioids, presumably due to having fewer chronic conditions. This indicates that the amount of opioids prescribed by the surgeon likely impacts the amount that patients use.
Patients who receive opioids prior to surgery have higher incidence of long-term opioid use. They also have poorer pain control and surgical outcomes when opioids are used after surgery. Careful evaluation before surgery would include identification of these as risk factors for poor outcomes when opiates are used after surgery. Other pain control methods may have advantages for these patients.
National guidelines list best practices but provide no specific details on the quantity of opiates to be prescribed. The Centers for Disease Control and Prevention recommends not exceeding a seven-day supply for acute surgical pain control but does not specify recommended morphine milligram equivalents (MME). Prescribing practices are not standardized and usually do not vary according to specific procedures. Practice is usually based on routine, where a number of 30 or 40 pills are prescribed.
Evidence shows that the amount of pain control required does correspond to procedures. Studies are beginning to develop recommendations for the amount of medication that may be required for individual procedures.
Enhanced Recovery After Surgery (ERAS) programs have been instrumental in showing that patients can be managed safely with less reliance on opioids during the time around surgery, and that patients actually recover more quickly with fewer complications. ERAS utilizes multiple pain control measures including regional blocks and non-steroidal pain medicines in combination to reduce opioid usage.
Surgeons and organizations should work collaboratively to ensure that responsible prescribing practices are encouraged. Several recommendations to promote that are:
Provide patients with instructions to maximize use of non-opioid pain medications (nonsteroidal anti-inflammatory drugs or NSAIDs, acetaminophen)
Change or eliminate defaults in electronic medical records (EMRs) for the number of opiates to be dispensed
Establish a maximum number of opiates to be prescribed based on procedure
Routine evaluation of patients before surgery, with attention to identifying and reducing risk factors associated with opiate use in the time around surgery
Provide patients with information and realistic expectations on pain after surgery and pain control
Provide patients with options and instructions on safe disposal of unused opioid medications
Because of the complex nature of opioid overuse, success in reducing opioid prescribing in surgical patients will most likely result from approaches taken at the local level.
William R. Bradford, M.D., MMM, is medical director of Norton Audubon Hospital. He is a general surgeon and breast surgeon with Norton Surgical Specialists – Audubon.
---