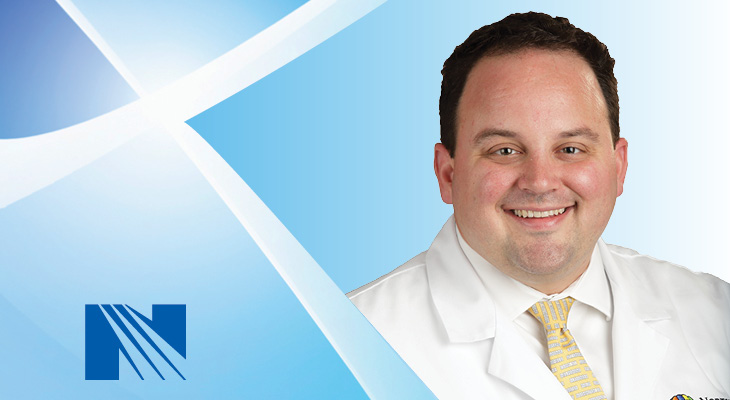 Jeffrey T. White, M.D., Ph.D., is the newest member of Norton Children's Urology.
Dr. White earned his medical degree as well as a doctorate in developmental, cell and neurobiology from Louisiana State University School of Medicine, New Orleans.
He completed his residency at the University of Texas Health Science Center at San Antonio, where he was administrative chief resident in the Department of Urology. He completed clinical and research fellowships at Texas Children's Hospital-Baylor College of Medicine in Houston.
During Dr. White's research fellowship, a genetic locus was discovered using the DECIPHER database that contains a high frequency of mutations in hypospadias patients. The locus was identified to contain an RNA-binding protein that regulates FGF receptor splicing, and was investigated further through mouse and cell line models in its role in penile development as well as the development of hypospadias.
Dr. White is board eligible with the American Board of Urology.
In his free time, he enjoys playing rugby, reading, traveling, and is a self-proclaimed "foodie."
Refer a patient
To refer a patient to Dr. White or any Norton Children's Urology provider, click here for the online referral form or call (502) 559-1670.
---