Norton Women's Care is part of Norton Medical Group, the physician practice division of Norton Healthcare in Louisville, Kentucky. It is a network of more than 100 women's care providers at multiple office locations throughout Greater Louisville. Norton Medical Group provides a referral base of more than 1,700 providers, including over 350 adult primary care providers.
Requirements
Medical degree/diploma
Residency/fellowship certification
Kentucky medical license or license eligible
Why Norton Healthcare for Your Career?
Market share leader in the region
Strong support network of advanced practice providers, nurse navigators, educators and social workers
Strong continued investment in technology and physical spaces for improved patient care environments
Named 2021's Top Workplace in the region by the Louisville Courier-Journal
Named No. 10 on Healthiest Employers' 2021 list of Healthiest 100 Workplaces in America and the No. 1 extra-large employer in Kentucky
Norton Healthcare is an Equal Opportunity Employer M/F/Disability/ Veteran/Sexual Orientation/Gender Identity
Why Choose Norton Women's Care?

"Norton Healthcare is an obstetrical leader in Kentucky, offering women's services across the whole spectrum of care. Our referral base includes over 350 primary care providers in addition to a large referral network across the state. If you are looking for a busy, family-oriented practice supported by an amazing leadership team that is physician-led, Norton Healthcare would be the perfect fit!"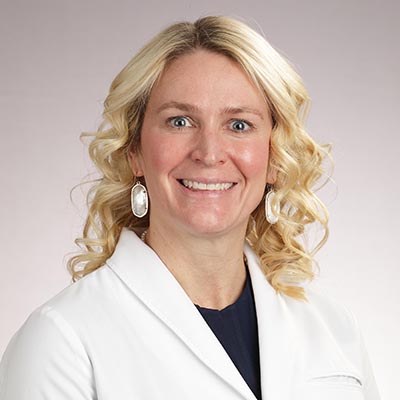 ---