Compassionate and skilled advanced practice providers and physicians are essential to the patient-centered care we offer every day. Norton Medical Group and Norton Children's Medical Group, affiliated with the UofL School of Medicine, are Norton Healthcare's provider employment divisions and have more than 25 years of practice management experience.
Explore Health Care Provider Careers With Us
Opportunities include positions for physicians, nurse practitioners, physician assistants, licensed clinical social worker, genetic counselors, psychologists, midwives and more.
At a time when health care is changing constantly, active growth built on a solid foundation is at the heart of Norton Healthcare. More patients choose Norton Healthcare and Norton Children's for primary and specialty care in Louisville and Southern Indiana. The not-for-profit system also draws patients from across Kentucky and beyond.
Living in Louisville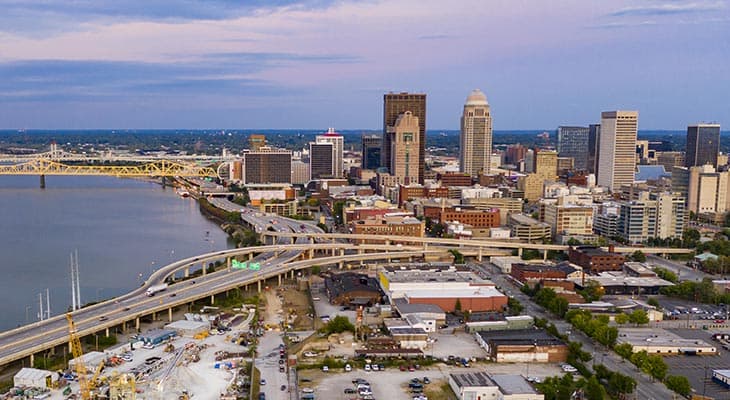 The "Derby City" offers much more than horse racing. Fall in love with Louisville's eclectic neighborhoods, affordable living and rich history of arts, culture and cuisine. You can enjoy a breathtaking outdoor adventure, sip bourbon from an award-winning microdistillery and explore a vibrant arts community — all in one day.