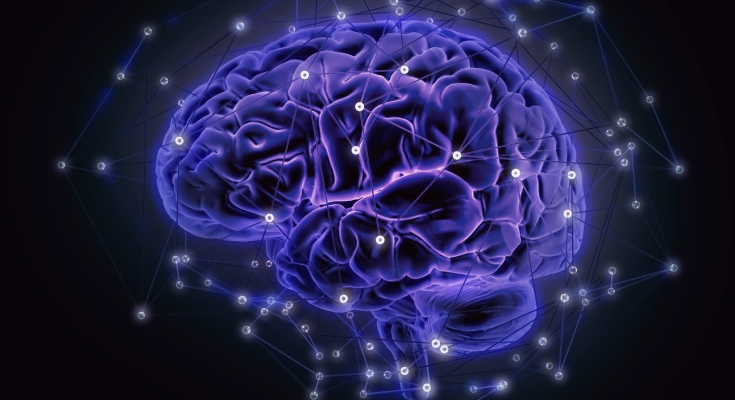 The 18th annual Pediatric Neurology Update will be livestreamed (via BlueSky) Friday, Aug. 7, 2020, from 8 a.m. to 3:50 p.m.
The continuing medical education opportunity will cover developments in identification of neurological disorders and evidence-based care.
Register today to receive the agenda, conference link and continuing education credits upon completion.
To register, visit NortonCME.com or call (502) 446-5955.
---