You may get some questions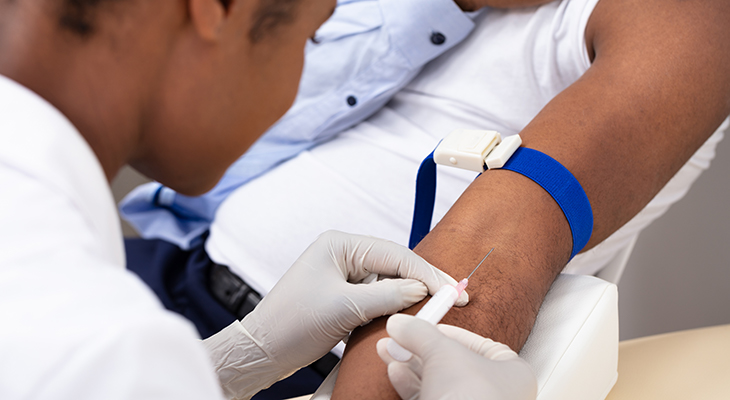 Starting on April 5, 2021, patients will have immediate access to most test results and progress notes through their MyNortonChart accounts. New federal laws taking effect that day require health care organizations to give patients immediate access to progress notes and test results as soon as they are completed. (These new laws do not replace existing federal and state laws that require health care organizations to delay the release of certain results that must be reviewed by a provider first.)
Why does this matter?
In the past, all test results and progress notes would be reviewed by a provider before being posted for the patient to see.
Patients may now see their test results before their provider has reviewed them. This means providers will not have the opportunity to include notes to interpret and explain the results in the context of patients' overall health.

The progress notes or test results may include language that patients find confusing.
Test results marked with an exclamation mark or flagged as abnormal may cause patients unneeded concern.
Patients will be reminded that it is important to discuss results with their providers and not to make any conclusions on their own based on reviewing their test results in MyNortonChart. Additionally, they will be encouraged to connect with their providers through MyNortonChart messaging. All medical staff is encouraged to reach out to senior leadership with any concerns or vital considerations prior to this new law taking effect.
---