As Norton Heart & Vascular Institute grows to meet the needs of our community, we are seeking board-certified cardiologists in several subspecialty areas.
More patients in Greater Louisville choose Norton Heart & Vascular Institute for their care more than any other provider network.
More than 50 board-certified physicians and 35 advanced practice providers offer care in a specialty and subspecialty model that includes general cardiology, advanced cardiac imaging, electrophysiology, interventional cardiology, advanced heart failure care with mechanical circulatory support, vascular surgery, structural heart surgery and cardiothoracic surgery.
Norton Healthcare is the only health care system in Kentucky to receive the prestigious Mission Lifeline: Regional Trailblazer Award from the American Heart Association for being an innovator in creating a system of care for ST-elevation myocardial infarction.
All four of Norton Healthcare's adult acute-care hospitals are accredited by the American College of Cardiology's Accreditation Services as Chest Pain Centers, with the highest accreditation level possible for facilities able to treat heart attacks.
Career Opportunities
Women's heart health cardiology
Requirements
Medical degree/diploma
Residency/fellowship certification
Kentucky medical license or license eligible
Board certification
Why Choose Norton Healthcare for Your Career?
Strong support network of advanced practice providers, nurse navigators, educators and social workers
Strong continued investment in technology and physical spaces for improved patient care environments
Ranked by Becker's Healthcare as one of the 150 Top Places to Work In Healthcare in 2019. Recognized as one of America's Best Employers for Women by Forbes (2018 & 2019)
Norton Healthcare is an Equal Opportunity Employer M/F/Disability/ Veteran/Sexual Orientation/Gender Identity
Why Choose Norton Heart & Vascular Institute

"Norton Heart & Vascular Institute is a subspecialty-based model made up of high-functioning providers who are collegial and diverse. Backed by a well-established cardiovascular service line structure that has access to up-to-date technology and facilities, we pride ourselves in providing a high level of service and quality of patient care that make our institute a great place for a provider to practice and grow."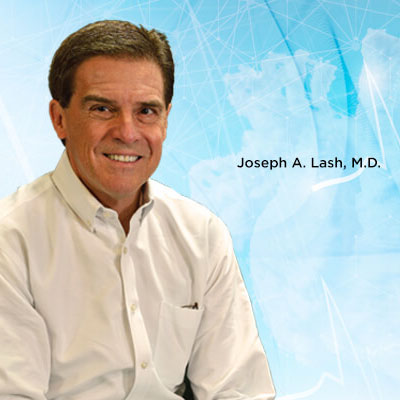 ---