Norton Children's Outpatient Center – Bowling Green
720 2nd Ave, Commonwealth Medical Plaza
Suite 102
270-793-9803
Upcoming Events
No events currently scheduled at this location.
---
Get Our Monthly Newsletter
Stay informed on the latest offerings and treatments available at Norton Healthcare by subscribing to our monthly enewsletter.
Make a Referral
Partnering with you in caring for your patients.
Refer a Patient
Are You a Patient?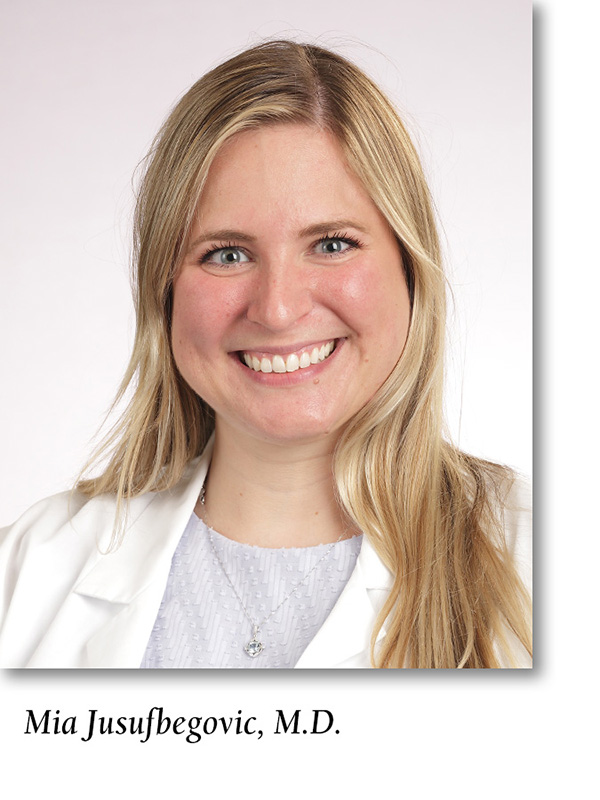 Provider Spotlight
Mia Jusufbegovic, M.D.
Mia Jusufbegovic, M.D., has joined Norton Cancer Institute as its first head and neck oncology and microvascular reconstructive surgeon treating complex ear, nose and throat oncology cases.