Norton Children's Outpatient Center – Paducah
2605 Kentucky Ave
Suite 102
866-574-4111
Upcoming Events
No events currently scheduled at this location.
---
Get Our Monthly Newsletter
Stay informed on the latest offerings and treatments available at Norton Healthcare by subscribing to our monthly enewsletter.
Make a Referral
Partnering with you in caring for your patients.
Refer a Patient
Are You a Patient?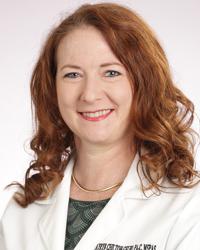 Provider Spotlight
Ayryn Page Chilton-Gelfo, PA-C
Ayryn P. Chilton-Gelfo, PA-C, has joined Norton Heart & Vascular Institute.