Practitioners are seeking anticholinergic alternatives for overactive bladder following a major study that found an association between long-term use of the medications and cognitive decline and dementia.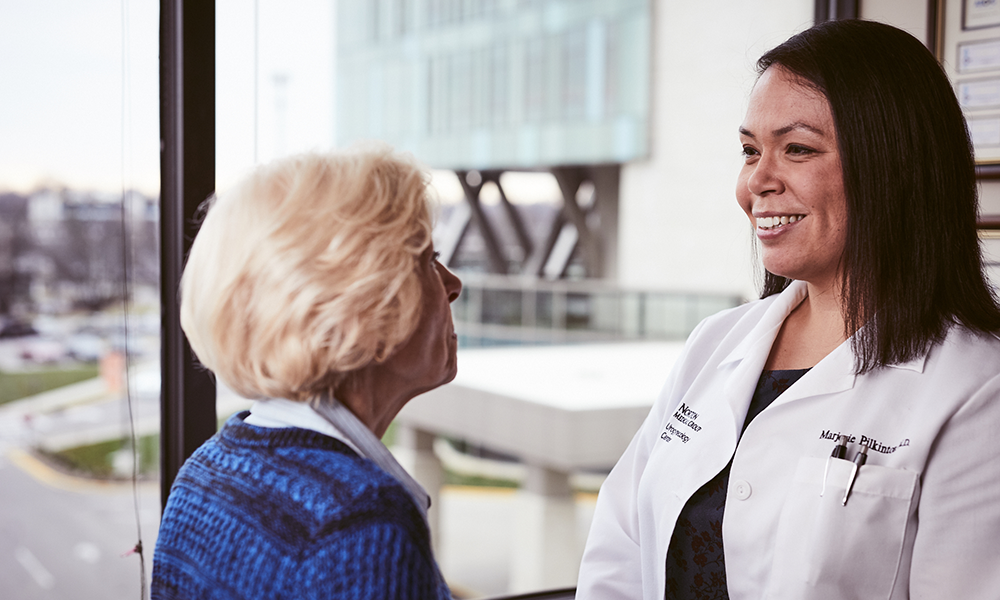 Medications are the second-line therapy for overactive bladder, after physical therapy and lifestyle changes. Overactive bladder causes bothersome sudden urges and often is accompanied by urinary incontinence. This can really be disruptive to a patient's quality of life.
Anticholinergics such as oxybutynin are the oldest of these medications and the most studied. These drugs are antimuscarinics, acting on receptors located at neuromuscular junctions in the bladder's detrusor muscle.
Anticholinergics are relatively inexpensive and work well for treating incontinence and for urge reduction, with usually tolerable, short-term side effects that can include dry mouth, dry eyes and constipation. However, a major study published recently in JAMA found an association between long-term use of anticholinergic medications and cognitive decline, dementia and Alzheimer's disease in the general population.
The journal's study looked at approximately 59,000 women with dementia and 225,000 matched controls and found an increased risk of dementia in women over 55 after long-term use of anticholinergic medications, including antimuscarinics. Based on these findings, the 2019 study's authors urged caution in prescribing anticholinergic medications and recommended considering anticholinergic alternative treatments where possible.
Refer a patient
To refer a patient to Norton Urogynecology Center, visit Norton EpicLink and open an order for Urogynecology.
---
The American Urogynecologic Society now recommends not using anticholinergic antimuscarinics in patients over 70, and I try to avoid these drugs where possible.
Beta-3 agonists for overactive bladder
When I place a patient on an anticholinergic such as oxybutynin, trospium or solifenacin, I prescribe at the lowest dose possible to control symptoms. I also consider progressing to third-line treatments, such as Botox and sacral neuromodulation, or consider moving patients over to a beta-3 agonist, if it's affordable for them.
Beta-3 agonists are a newer class of drugs for overactive bladder. Beta-3 agonists such as mirabegron and vibegron work via the sympathetic nerve pathway by stimulating beta-3 receptors, relaxing the bladder's detrusor smooth muscle while the bladder is filling. This both increases bladder capacity and eases the urge to urinate.
Beta-3 agonists have fewer side effects than anticholinergic medications. As a result, the discontinuation rate is much lower. They also have the obvious advantage of not being associated with cognitive decline. Unfortunately, beta-3 agonists are more expensive and may not be covered by insurance. As a result, the cost of these drugs can be prohibitive for some patients.
Given the recent concern about anticholinergic medications, I take the time to educate my patients about the benefits and potential long-term risks of cognitive impairment, dementia and Alzheimer's when we are considering medications for overactive bladder.
At Norton Urogynecology Center, we're happy to step in and help patients with bladder issues wherever possible. We know how life-changing successful treatment for overactive bladder can be, and we want to help them make the best choice given their situation.
Marjorie L. Pilkinton, M.D.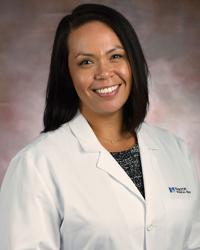 Marjorie L. Pilkinton, M.D., is board certified in obstetrics and gynecology and female pelvic medicine and reconstructive surgery. She practices at Norton Urogynecology Center offices in St. Matthews and Shelbyville in Kentucky; and in Clarksville, Indiana.
---