Access to heart care affects African Americans more than other groups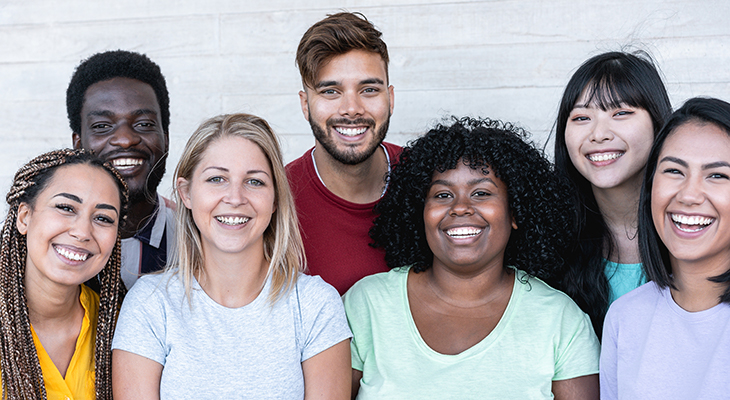 In a recent continuing medical education presentation, Kelly C. McCants, M.D., executive medical director, Norton Heart & Vascular Institute Advanced Heart Failure & Recovery Program, and executive director, Institute for Health Equity, a Part of Norton Healthcare, described the state of health care disparities in Louisville. He also detailed how vulnerable communities struggle, in particular with access to cardiovascular health care.
"The heart, if you will, of health care disparities is historical policies that put vulnerable communities in jeopardy via social determinants of health," Dr. McCants said. "When certain populations in certain communities are denied investment opportunities around housing, a barrier to health care is fostered. Housing is directly tied to health care access, wealth and upward mobility, among other things."
Lack of affordable housing, food scarcity and access to adequate health care affect life expectancy, according to Dr. McCants.
Based on a community needs assessment, Louisville's West End needs health care access. To serve those populations, Norton Healthcare and Goodwill Industries of Kentucky are making a historic investment in the health of the West Louisville community. Besides a robust health care provider presence, the campus will offer employment opportunities and life-enhancing programs and services for the community as well.
Cardiology access
"There are two issues at work here for African Americans — clinical trials and access. Even if you have access to the latest treatments, techniques and medications, there's a very good chance those haven't been tested on African Americans," Dr. McCants said. "In clinical trials for cardiovascular conditions, participation of African Americans across all disciplines is small."
Lower-income communities can lack access to specialty providers across the board.
Refer a patient
To refer a patient to Norton Heart & Vascular Institute, visit Norton EpicLink and choose EpicLink referral to Cardiology.
---
"Especially cardiologists," Dr. McCants said. "Heart disease is at the core of so many disease states, such as stroke and cancer."
Dr. McCants' presentation outlined a number of disparities: African Americans are less likely to receive devices such as pacemakers and diagnostic procedures, including cardiac catheterizations. If African Americans are on a heart transplant list, the top two predictors of transplant procedures are access and insurance status. If African Americans are given transplants, they are more likely to have the procedure in a lower-performing facility than their white counterparts.
"The list goes on and on," Dr. McCants said.
Opportunities for improvement
"We have a lot of work to do in the cardiology space," Dr. McCants said. "It really starts in school — attracting and graduating African American students fills the pipeline with a diverse physician population profile."
Building trust with patients and proactive self-education are key in day-to-day medicine.
"As health care providers, we need to build trust with patients, engage them in their care and continually seek to improve our own awareness around cultural issues," Dr. McCants said.
See Dr. McCants' presentation in its entirety here.
---