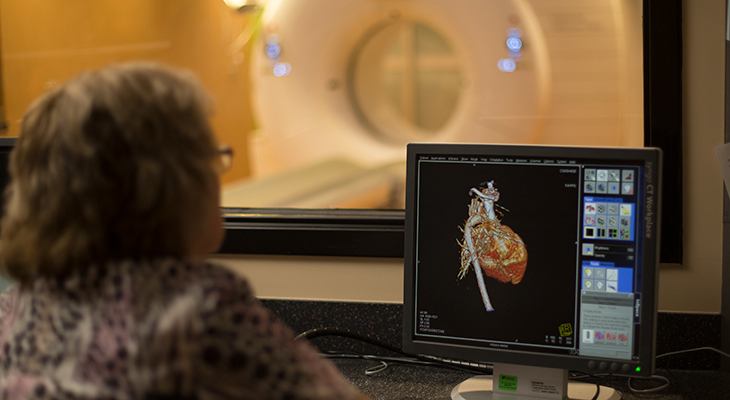 On Jan. 1, Norton Healthcare set a new competitive pricing strategy for MRI/CT diagnostic imaging procedures at all of our locations.
The change in pricing keeps Norton Healthcare competitive with the area's free-standing facilities.
Insurers, such as Anthem and Humana, use software systems to target scheduled procedures, such as MRIs and CTs, based on price alone. This often resulted in patients being referred to other outpatient diagnostic centers, according to Shelley Gast, system vice president, Managed Care and Payor Strategy.
The new pricing structure puts costs on par with our competitors, providing patients the opportunity to keep all medical results within the Epic system and eliminating the need for physicians to refer outside Norton Healthcare. The goal is to be price competitive and to improve patient access and convenience. Norton Healthcare remains committed to continuing high-quality standards and acquiring the latest diagnostic imaging equipment.
For more information, contact Gast at shelley.gast@nortonhealthcare.org.
---