May 2021 Norton Medical Group new providers
Norton Medical Group welcomes these new providers.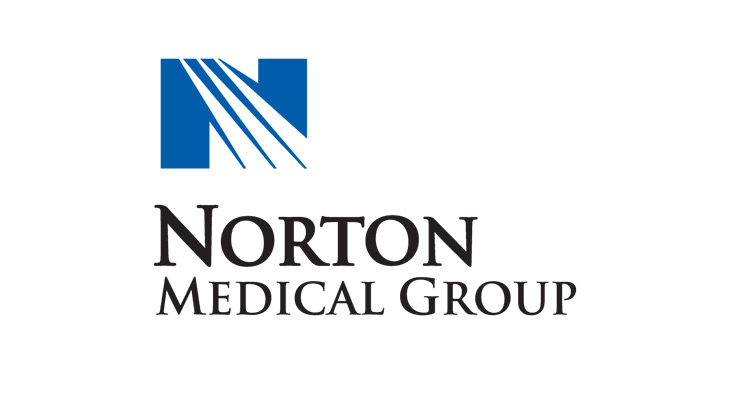 Jamie Martens, APRN
Urgent Care
Sally J. Pike, APRN
Urgent Care
---
Get Our Monthly Newsletter
Stay informed on the latest offerings and treatments available at Norton Healthcare by subscribing to our monthly enewsletter.
Make a Referral
Partnering with you in caring for your patients.
Refer a Patient
Are You a Patient?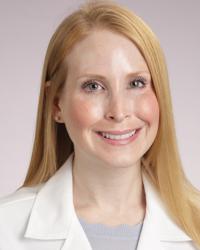 Provider Spotlight
Lauren R. Albers, M.D.
Lauren R. Albers, M.D., who completed her fellowship in cardiovascular medicine at the UofL School of Medicine, joins the Norton Heart & Vascular Institute Women's Heart Program.