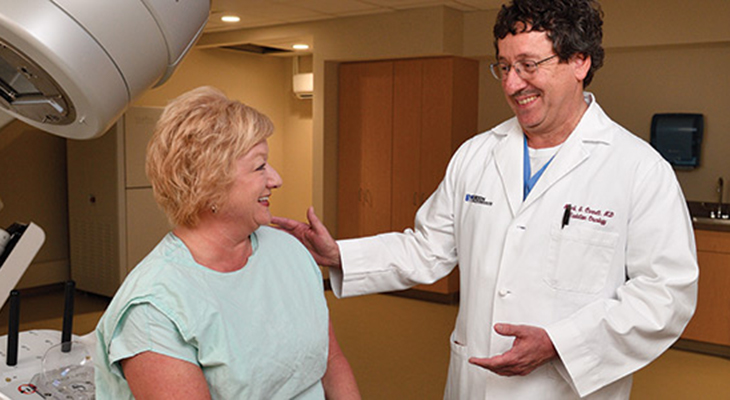 The radiation oncology team at Norton Cancer Institute recently was granted reaccreditation in radiation therapy for a three-year term by the American College of Radiology (ACR).
Radiation therapy uses radiation and advanced technology delivered precisely to treat cancer. Patients can rely on the ACR accreditation gold seal as an indicator of the highest level of image quality and patient safety.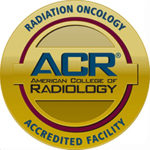 This accreditation is awarded only to facilities that meet the ACR's practice parameters and technical standards following a peer-review evaluation by board-certified physicians and medical physicists with expertise in the field. Professionals assess image quality, personnel qualifications, equipment adequacy, quality control procedures and quality assurance programs in order to grant accreditation.
---