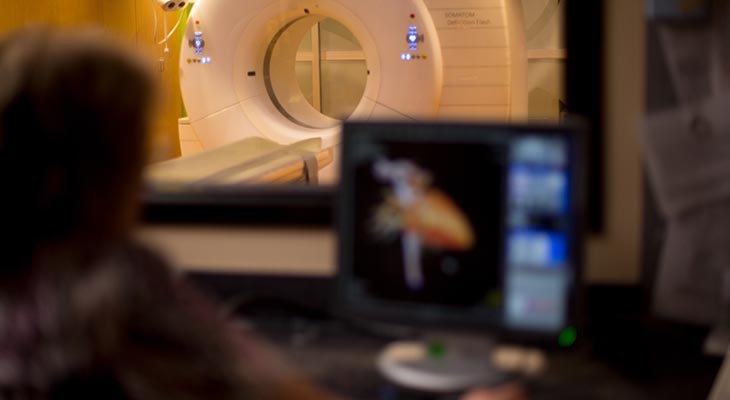 Norton Children's Medical Center received accreditations from the American College of Radiology (ACR) in ultrasound, computed tomography (CT) scan and magnetic resonance imaging (MRI).
Norton Children's Medical Center, located on the Norton Brownsboro Hospital campus, joins Norton Children's Hospital as a Norton Healthcare pediatric facility with these accreditations. ACR accreditation is recognized as the gold standard in medical imaging.
The accreditation means an imaging facility has completed a voluntary, rigorous review process and met nationally accepted standards.
"Accreditation from the ACR is important, especially in the setting of imaging children, because it ensures that proper protocols with low radiation techniques are used," said Philip B. Dydynski, M.D., chief of pediatric radiology at Norton Children's Hospital. "We are proud of our team of dedicated pediatric sonographers, technologists and radiologists that ensure the highest quality imaging in order to best help our referring physicians and providers diagnose and care for their patients."
Refer a patient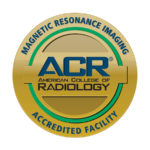 To refer a patient to Norton Children's Radiology, click here for the online referral form, or call (502) 629-1234, option 3.
Norton Children's Radiology team
---