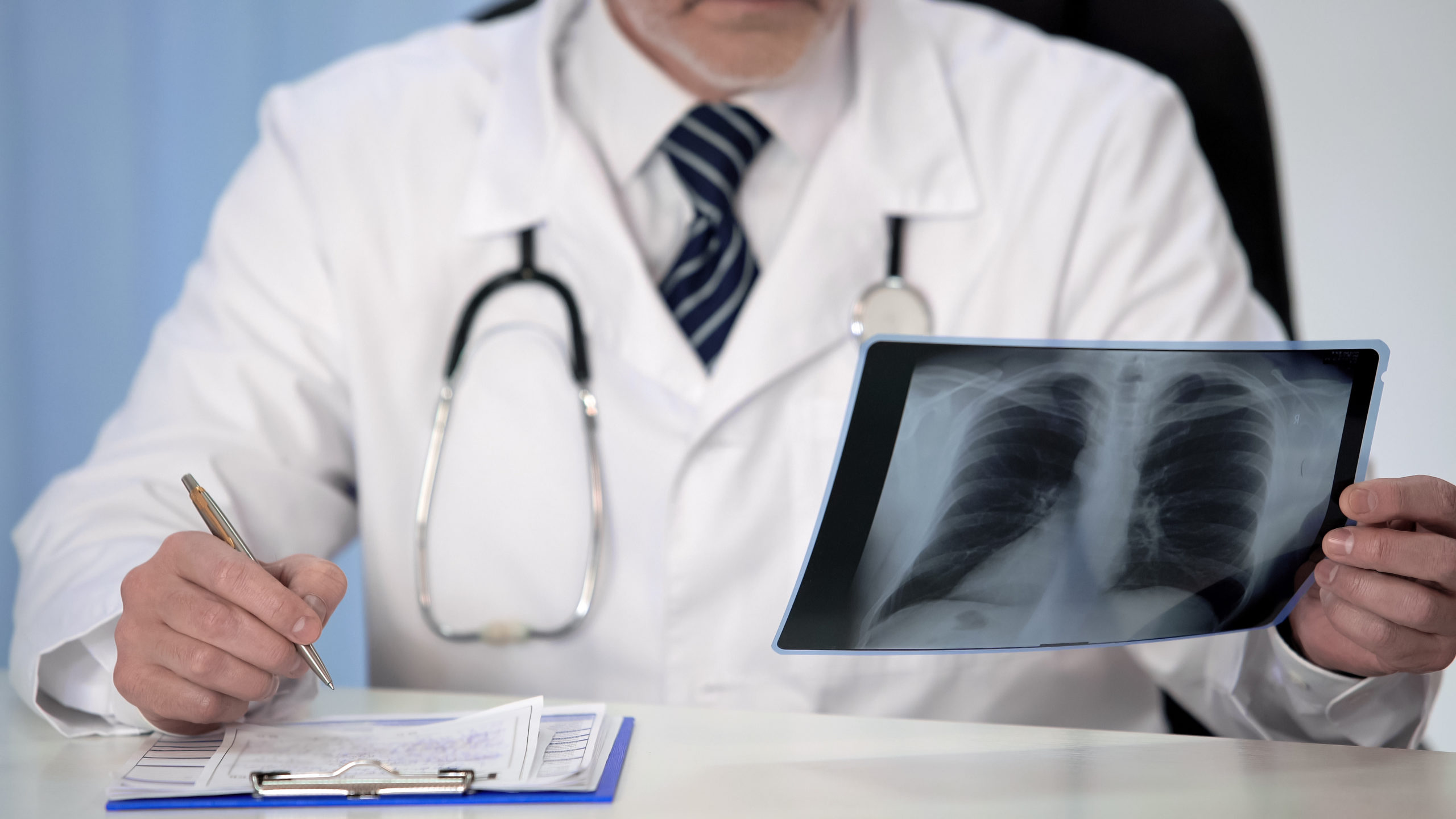 Serving the Louisville community for over 40 years, Norton Pulmonary Specialists will continue to provide expertise and experience in diagnosing and managing all types of lung diseases and sleep disorders. Our team of 15 specialists provides respiratory management of critical care patients in Norton Healthcare's four adult-service hospital intensive care units.
Norton Pulmonary Specialists is accredited by the American College of Chest Physicians, American Thoracic Society, American College of Physicians and American Academy of Sleep Medicine.
Our providers
• Richard W. Baker, M.D.
• George W. Boatwright, M.D.
• Michael B. Fashho, M.D.
• David A. Hasselbacher, M.D.
• Hala Karnib, M.D.
• William O. Lacy, M.D.
• Loran P. Moore, M.D.
• Carlos J. Ramirez, M.D.
• Tanya A. Wiese, D.O.
• David H. Winslow, M.D.
• Tiffany N. Linton, APRN
• Jessica L. Moldenhauer, APRN
• Lynne M. Obst, APRN
• Rebecca A. Parrish, APRN
• Stephanie P. Powell, APRN
Offering diagnosis and treatment for:
• Allergies
• Asthma
• Asbestos-related lung disease
• Chronic bronchitis
• COPD (chronic obstructive pulmonary disease)/emphysema
• Cystic fibrosis
• Emphysema
• Interstitial lung disease
• Lung cancer
• Occupational lung disease
• Pneumonia
• Pulmonary hypertension
• Respiratory failure
• Sarcoidosis
• Sleep disorder
• Other pulmonary-related diseases
Our diagnostic testing and pulmonary-related procedures include:
• Spirometry tests
• Pulmonary function testing
• Pulmonary stress testing
• Brochoscopy
• Chest readiography
• Closed pleural biopsy
• Sleep studies (home and lab)
Our locations
Norton Pulmonary Specialists has three locations:
Norton Hospital Brownsboro campus
Newburg
Pleasure Ridge Park
Norton Sleep Center has four locations:
Norton Audubon Hospital
Norton Brownsboro Hospital campus
Newburg
Pleasure Ridge Park
Make a referral online, or call (502) 559-LUNG (5864) to make a pulmonary referral and (502) 559-5559 to make a sleep referral.
---