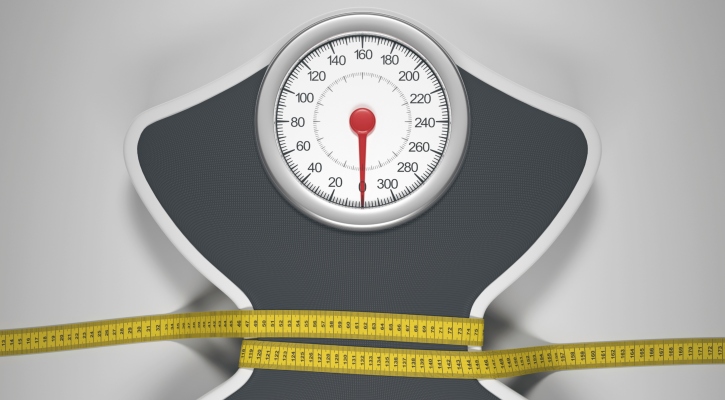 While public consciousness about healthy habits has grown, Kentucky still has higher-than-average rates of adult and child obesity, heart disease and diabetes.
About 228,000 people in the U.S. got bariatric surgery in 2017, up from 158,000 in 2011, with nearly 60 percent of recipients choosing the sleeve, according to the American Society for Metabolic and Bariatric Surgery. On average, patients lose 70 percent of excess weight in the first year and maintain 55 percent of weight loss after five years.
At Norton Weight Management Services, Sarah Lush, R.N., bariatric surgery nurse navigator is a patient's first point of contact and is there to answer any questions and guide patients through their weight loss journey, which is rare among medical weight loss programs in Louisville and Southern Indiana.
At her office in Norton Health & Wellness Center on Dupont Road, she helps bariatric surgery and medically guided weight loss patients through the often-complex process of securing insurance coverage and setting appointments with physicians, registered dietitians and mental health counselors.
"We discuss programs, answer questions and then I stay with them, making sure they go smoothly through the process," said Sarah, whose easy laugh helps put patients at ease. "Later, if they're not sure who to call, they call me and I get them connected."
At Norton Weight Management Services, board-certified physicians performed more than 500 procedures last year and 5,000 since the program began. The practice offers a full range of bariatric surgery options, as well as medical weight loss management.
Refer a patient
To refer a patient to Norton Weight Management, click here for the online referral form, or call (502) 899-6500.
---