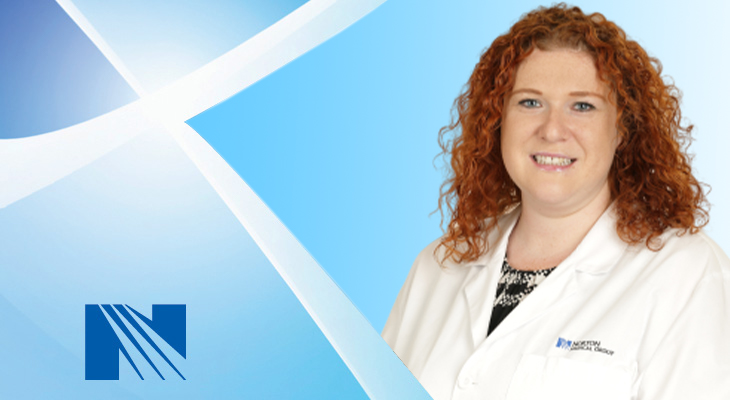 Sofya Kuznetsov, M.D., who is board certified and fellowship trained in clinical cardiac electrophysiology and cardiovascular disease, has joined Norton Heart & Vascular Institute.
Dr. Kuznetsov completed her clinical cardiac electrophysiology fellowship at University Hospitals Cleveland Medical Center in Ohio, where she was chief fellow. She completed her cardiovascular fellowship at University Hospitals Case Medical Center in Cleveland.
Dr. Kuznetsov completed her undergraduate work and medical training at the University of Louisville. Her internal medicine residency was at the University of Chicago Medical Center in Illinois.
Refer a Patient
To refer a patient to Dr. Kuznetsov, use our online form and select electrophysiology as the specialty, or call (502) 891-8400.
Most recently, she worked as a cardiac electrophysiologist at Owensboro Health in Western Kentucky. She performs a wide variety of procedures including implantable cardiac electronic devices and ablation procedures for atrial and ventricular arrhythmias. She aims to stay on top of new device technologies, including leadless pacing and subcutaneous implantable cardioverter defibrillators (ICDs). Dr. Kuznetsov also has a special interest in women's health initiatives.
Dr. Kuznetsov, who speaks English and Russian, sees patients at five Norton Heart Specialists locations in Louisville and two in Indiana (Jeffersonville and Madison). She also is a key member of the new Norton Heart & Vascular Institute Heart Rhythm Center Atrial Fibrillation (A-fib) Clinic, offering specialty care for patients with suspected or newly diagnosed A-fib or those needing advanced treatment for A-fib.
---