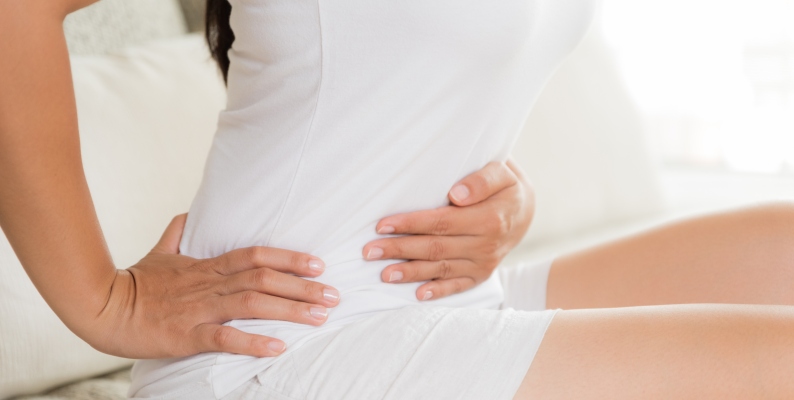 Treating the pain associated with endometriosis usually requires a combination of surgical and medical interventions. There are now several medications on the market that can be used.
The newest is Orilissa (elagolix), which is indicated for the management of moderate to severe pain associated with endometriosis, and was approved by the Food and Drug Administration (FDA) in August 2018.
"This is the first FDA-approved oral pill in over a decade specifically developed for women suffering with endometriosis pain," said Jonathan H. Reinstine, M.D., OB/GYN with Associates in Obstetrics & Gynecology, a Part of Norton Women's Care, and medical director of the Norton Women's Care Pelvic Health Program. "It gives us another option to help women dealing with this pain."
Common symptoms of endometriosis include:
Painful periods
Pelvic pain between periods
Pain with sex
Refer a patient
If you have a patient with endometriosis pain that has been difficult to treat, Norton Women's Care specialists will provide a complete evaluation. Refer your patient by clickinghere for the online referral form, or call (502) 629-1234, option 3.
---