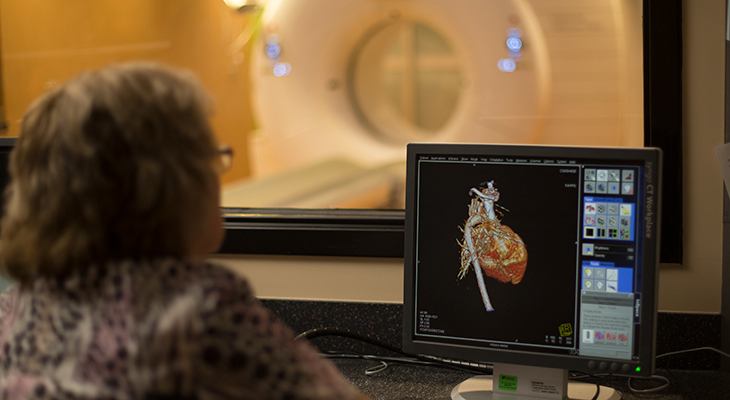 A new way to order imaging scans using Epic takes effect Nov. 10, 2019.
CareSelect Imaging offers clinical decision support technology for exams such as computed tomography (CT), magnetic resonance imaging (MRI), nuclear medicine and positron emission tomography (PET). The process will work directly within Epic's provider ordering workflow.
We will be sharing tipsheets and other materials on providers' learning home dashboard within Epic hyperspace as they are available. A short training guide is available through Nsite, the Norton Healthcare intranet for employees and employed providers.
The CareSelect decision support content relies on evidence-based, up-to-date criteria from nationally trusted professional organizations, such as the American College of Radiology. CareSelect Imaging is designed to enhance patient safety and the patient experience by reducing unnecessary radiation exposure and minimizing repeat tests and delays in diagnoses.
The imaging order process is being adopted in line with Centers for Medicare & Medicaid Services guidelines that take effect Jan. 1, 2020.
You can learn more about the evidence-based criteria in this webinar.
---