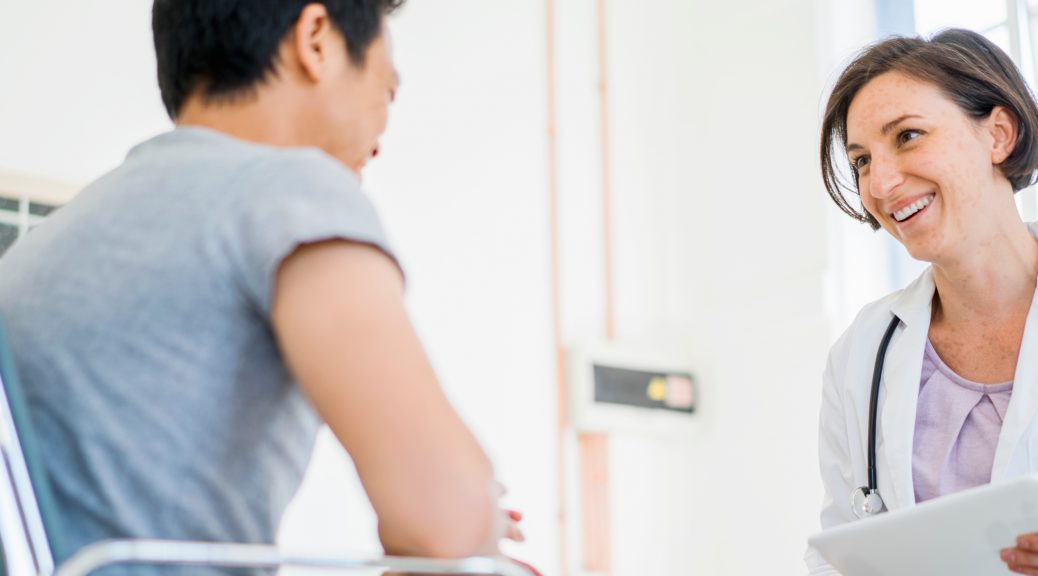 Clinical agreement aims to improve care coordination and access across eight retail clinic locations
Today Walgreens and Norton Healthcare announced that the not-for-profit healthcare organization will operate and provide all clinical services at eight retail health clinics located within Walgreens stores across the Greater Louisville area, including three in Southern Indiana and five in Louisville.
The eight existing Healthcare Clinics are planned to transition to Norton Healthcare in early 2019, at which time they will become an extension of Norton Healthcare. Walgreens will continue to manage these clinics until that time.  The sites will be named Norton Prompt Care at Walgreens.
"Norton Prompt Care at Walgreens expands on our goal of offering quality healthcare to patients, providing multiple convenient locations, and further advancing healthcare centered around the consumer," said Steven T. Hester, M.D., MBA, division president provider operations & system chief medical officer.
In addition to the retail health clinic agreement, Walgreens and Norton Healthcare will work together to help ensure that Norton Healthcare's employees and patients benefit from Walgreens pharmacy and its expansive pharmacy services.
"Today's announcement further demonstrates our ongoing commitment to collaborating with others in the healthcare community, such as Norton Healthcare, to improve access, while also helping to ensure a true continuum of care with our pharmacists as a part of patients' care teams," said Pat Carroll, M.D., Walgreens chief medical officer and group vice president, healthcare services and clinical programs.
When the retail health clinic transition is complete, Norton Prompt Care at Walgreens will operate daily, including evenings and weekends. This will give patients the option to access a variety of health care services without an appointment. Care will be provided by nurse practitioners.
Norton Prompt Care at Walgreens clinics will be located at the following Walgreens stores:
220 E. Lewis and Clark Parkway, Clarksville, Indiana
1716 Highway 337 NW, Corydon, Indiana
2811 Holmans Lane, Jeffersonville, Indiana
2360 Stonybrook Dr., Louisville, Kentucky
12101 Shelbyville Rd., Louisville, Kentucky
4240 Shelbyville Rd., Louisville, Kentucky
2021 Hikes Lane, Louisville, Kentucky
5100 Dixie Highway, Louisville, Kentucky
---